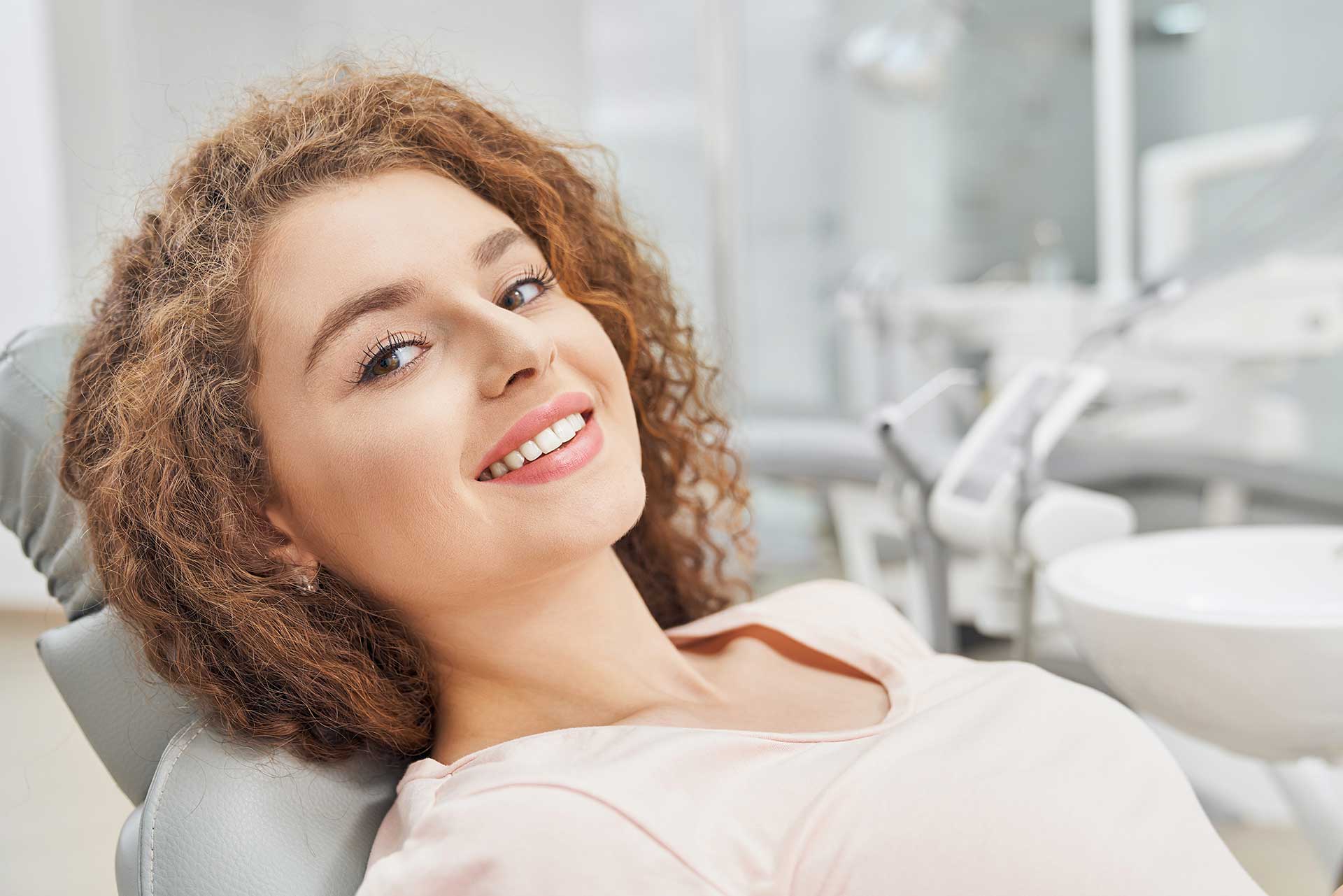 August 14
Unveiling the Art of Smile Aesthetics and the Magic of Porcelain Veneers
In today's world where confidence can be worn like a badge, your smile is one of the most engaging aspects of your personality. However, the quest for a perfect smile often comes with challenges – irregular teeth shapes, color variations, and alignment issues are just a few. This is where the burgeoning field of aesthetic dentistry steps in. Smile aesthetics and porcelain veneers are two remarkable solutions that are changing the way we perceive dental beauty and health.
Understanding Smile Aesthetics
Smile aesthetics is a holistic approach within aesthetic dentistry that aims to enhance the overall appearance of your teeth and ultimately, your smile. The goal isn't merely to fix individual teeth but to create a harmonious balance between color, size, shape, and alignment in a way that complements your unique facial features.
Customized according to the individual's aesthetic preference, smile aesthetic procedures encompass a spectrum of treatments including teeth whitening, porcelain veneers, braces, aesthetic fillings, and dental implants, amongst others.
What Does a Smile Aesthetic Journey Entail?
The journey toward a picture-perfect smile begins with a comprehensive evaluation of the individual's oral health. After all, a beautiful smile also needs a strong foundation. Once the existing oral conditions like decayed teeth or gum diseases are treated, dental professionals meticulously design a smile makeover blueprint, considering various factors such as the patient's facial features, gender, age, and personal expectations.
Some of the key procedures involved in smile aesthetics include:
Gingivectomy or gum aesthetic interventions
Teeth whitening or bleaching
Implant and prosthesis applications for compensating tooth deficiencies
Porcelain laminates and veneers
Zirconium veneers
Orthodontic treatments like braces
Delving Deeper into Porcelain Veneers
Porcelain veneers, an integral part of the smile aesthetics portfolio, are ultra-thin, custom-made shells that seamlessly cover the front surfaces of your teeth, giving you a radiant smile makeover. Besides improving tooth color, these veneers help adjust shape and size, bringing uniformity to your smile.
Thanks to the durability and aesthetic appeal of porcelain, these veneers mimic the look and feel of natural teeth while ensuring longevity. But what is the process of getting these veneers like?
The Journey of Porcelain Veneers
The veneer application involves several stages:
Assessment: The dentist conducts a thorough examination of the teeth to design the most suitable treatment plan.
Preparation: The front surfaces of the teeth are slightly abraded to create space for veneers.
Customization: Measurements are taken and veneers are meticulously crafted in a laboratory to perfectly fit your teeth.
Bonding: Finally, the veneers are bonded to the teeth, shaped, and polished to perfection.
Why Choose Porcelain Veneers?
Porcelain veneers bring numerous benefits to the table:
Natural appearance: They replicate the color, shape, and brightness of natural teeth, providing an uncanny resemblance.
Durability: With proper care and regular checks, porcelain veneers promise longevity.
Color stability: Porcelain veneers resist staining agents such as coffee, tea, and cigarettes, preserving their white and bright appearance.
Aesthetic corrections: Porcelain veneers efficiently mask issues like crooked teeth, gaps, or cracks.
Harmony and comfort: Veneers fit harmoniously with your natural teeth, ensuring comfortable usage.
Taking Care of Your Porcelain Veneers
Your porcelain veneers demand regular maintenance to keep their luster alive:
Maintain oral hygiene by brushing and flossing regularly to keep plaque and bacteria at bay.
Avoid hard and abrasive foods to prevent potential damage to veneers.
Stick to regular dental check-ups as recommended by your dentist. These checks will ensure your veneers stay in optimum condition and any necessary adjustments are made timely.
In essence, the road to an enchanting smile now comes with exciting possibilities. So, don't let the quest for that perfect smile become a distant dream. With smile aesthetics and porcelain veneers, you can confidently embrace a radiant, healthier, and more aesthetic smile!
In the world of Dentevim, porcelain veneers aren't just about cosmetic enhancement; they're about instilling self-assurance and joy each time you smile. Our priority is to ensure your veneers mimic the natural appearance of your teeth, resist staining agents, provide comfortable usage, and most importantly, make you fall in love with your smile.