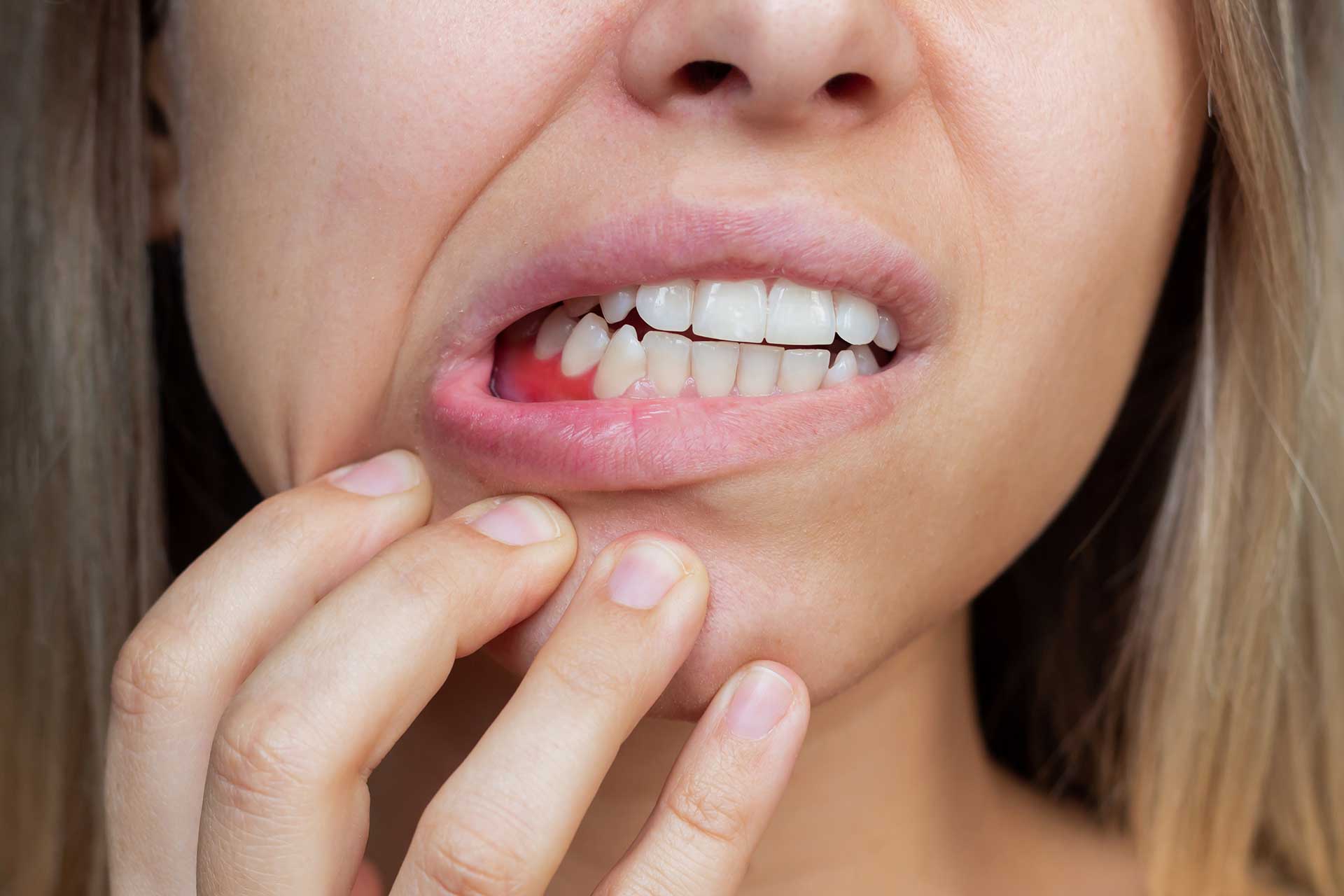 October 11
Bleeding Gums: Causes and Prevention
When it comes to oral health, bleeding gums can be a cause for concern. Not only can they be a sign of an underlying issue, but they can also be uncomfortable and, at times, embarrassing. In this blog, we'll explore the common causes of bleeding gums and provide you with practical tips on how to prevent this common dental problem.
Understanding Bleeding Gums
Gums Bleeding, often occurring during tooth brushing or flossing, signifies a condition that is commonly regarded as a red flag for oral health concerns. Healthy gums, when at their best, are resilient, sporting a pale pink hue, and, most importantly, remain free from bleeding. However, gums bleeding can manifest for various reasons, spanning the spectrum from the milder gingivitis to the more severe stages of periodontitis. For instance, gingivitis typically arises due to gum inflammation, marked by telltale signs such as gum swelling, redness, and, indeed, bleeding.
Common Causes of Bleeding Gums
Gingivitis: Gingivitis is one of the most common causes of bleeding gums. It is an early stage of gum disease and is typically caused by poor oral hygiene. When plaque, a sticky film of bacteria, builds up on your teeth and gums, it can irritate the gum tissue, leading to inflammation and bleeding.
Brushing Too Hard: While it's essential to brush your teeth regularly, using excessive force can damage your gums and lead to bleeding. Always use a soft-bristle toothbrush and gentle, circular motions when brushing your teeth.
Medications: Some medications, such as blood thinners and certain antihypertensive drugs, can increase the risk of bleeding gums. If you are taking any medications, consult your dentist to discuss potential side effects and strategies to manage them.
Vitamin Deficiencies: Vitamin C deficiency, also known as scurvy, can cause bleeding gums. Ensure that your diet is rich in fruits and vegetables to maintain healthy gum tissue.
Hormonal Changes: Hormonal fluctuations, such as those that occur during pregnancy or menopause, can make your gums more susceptible to bleeding. Maintaining good oral hygiene is especially important during these times.
Preventing Bleeding Gums
Proper Oral Hygiene: The most effective way to prevent bleeding gums is by maintaining a consistent and thorough oral hygiene routine. Brush your teeth at least twice a day, floss daily, and use an antimicrobial mouthwash to reduce plaque and bacteria.
Regular Dental Checkups: Schedule regular dental checkups with Dentevim to monitor your oral health. Your dentist can detect early signs of gum disease and provide appropriate treatment and advice.
Balanced Diet: Eating a balanced diet that includes plenty of fruits and vegetables can help ensure you get the essential vitamins and minerals needed for healthy gums.
Avoid Tobacco Products: Smoking and chewing tobacco can contribute to gum disease and bleeding gums. Quitting these habits can significantly improve your oral health.
Stress Management: High stress levels can weaken your immune system, making it harder for your body to fight off gum infections. Practice stress-reduction techniques such as meditation, yoga, or deep breathing exercises.
Bleeding gums are often a sign that something isn't quite right with your oral health. Fortunately, by identifying the causes and taking preventive measures, you can maintain healthy gums and a beautiful smile. Remember, regular visits to Dentevim are crucial for addressing any dental concerns and ensuring your oral health is in top shape.
At Dentevim, we are committed to providing you with the best dental care and guidance to keep your gums healthy and your smile bright. If you have any concerns about bleeding gums or other oral health issues, don't hesitate to reach out to us. Your oral health is our priority.