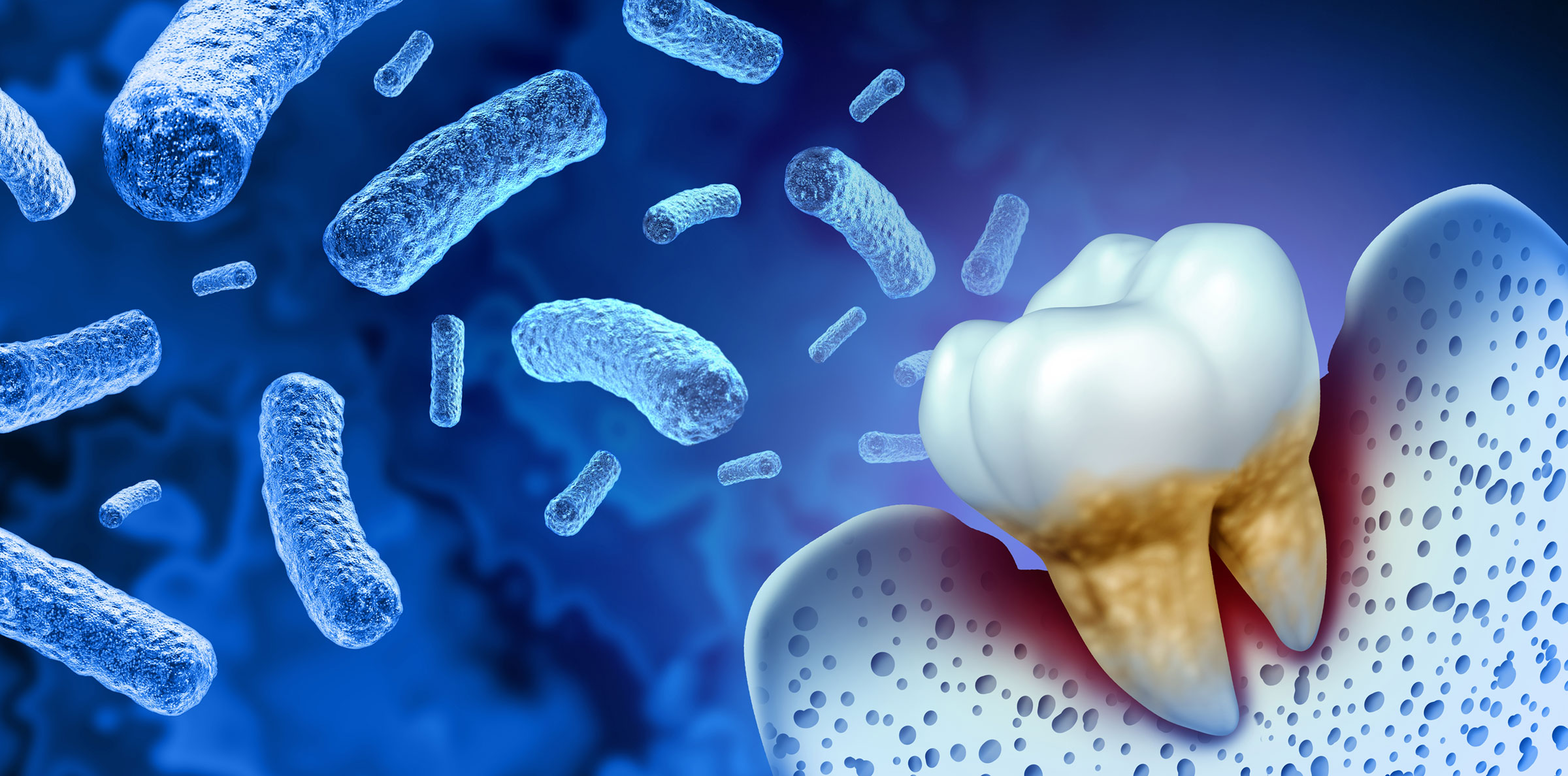 January 15
Dental Infection Symptoms and Treatments
Infection may occur in the teeth due to insufficient attention to oral and dental care, malnutrition and some diseases. Although it varies according to the area where it occurs, dental infection usually causes difficulty and pain during mouth movements and eating. This situation seriously affects the comfort of life of the person. The infection must be treated so that larger problems do not arise.
What is a Dental Infection?
Tooth infection occurs when bacteria attack the pulp (the soft area inside the tooth) and spread to surrounding tissues. This is due to dental procedures, trauma or dental caries.
What Are the Symptoms of Tooth Infection?
Tooth infection can occur in many different ways. The main symptoms of its infection are as follows:
Sensitivity to hot and cold foods
Severe pain and throbbing in the teeth
Gum recession
Loose tooth
Pain during eating and drinking
Significant swelling around the teeth and teeth
Removal of tissue around the tooth (gingival recession)
Swallowing problem
What are the Factors Causing Dental Infection?
Dental infection can occur due to many different reasons. The main reasons are as follows:
Poor Oral Hygiene
In order to maintain the hygiene of the teeth and gums, the teeth should be brushed regularly, and applications such as mouthwash, dental floss and tongue cleaning should be done. In cases where the necessary oral hygiene is not performed, the risk of problems such as abscess, gum disease and tooth decay increases.
Consumption of Foods High in Sugar
Eating and drinking high-sugar foods frequently increases the risk of developing tooth decay. This can lead to dental infection.
Lack of Dental Cleaning
Plaque and tartar formed on the teeth should be cleaned regularly. It is recommended to perform the cleaning process at least once a year. In cases where scaling is not performed, the risk of dental infection increases.
Harmful Habits
Smoking and alcohol use cause deterioration of the pH level in the mouth. As a result, bacteria, tartar and plaque levels increase unevenly.
What are the Treatment Options?
Depending on the severity of the infection, treatment options also vary. The treatment methods that can be applied are as follows:
Abscess Drainage: Your dentist may make a small incision to drain the abscess. Usually, this area is washed with salt water after that.
Root canal treatment: After your dentist removes the diseased pulp structure, he or she will drain the abscess and fill and close the pulp cavity and root canals of your tooth. Your tooth can then be covered with a crown or other restoration.
Antibiotics: If the infection is in the process of spreading to nearby areas in your mouth, your dentist may prescribe antibiotics to stop the infection.
Dental infection is a condition that needs to be treated as soon as possible. Because later on, it can cause problems such as fever, swelling, difficulty in breathing and swallowing.
How Can a Dental Infection Be Prevented?
Dental infection can be both uncomfortable and painful. Therefore, prevention of infection in the teeth is as important as treatment.
Good oral care habits are very important for the prevention of tooth decay. You should brush your teeth twice a day and floss every day to get rid of all bacteria. You should also visit your dentist twice a year, once every 6 months. Because your dentist will prevent the progression of the problem by noticing the problems that you cannot notice.
If you are facing a normal toothache or a throbbing toothache, you must ensure that the infection is treated. Because waiting for the infection to go away on its own can cause different health problems. The sooner you see your dentist, the sooner your pain and discomfort will go away.