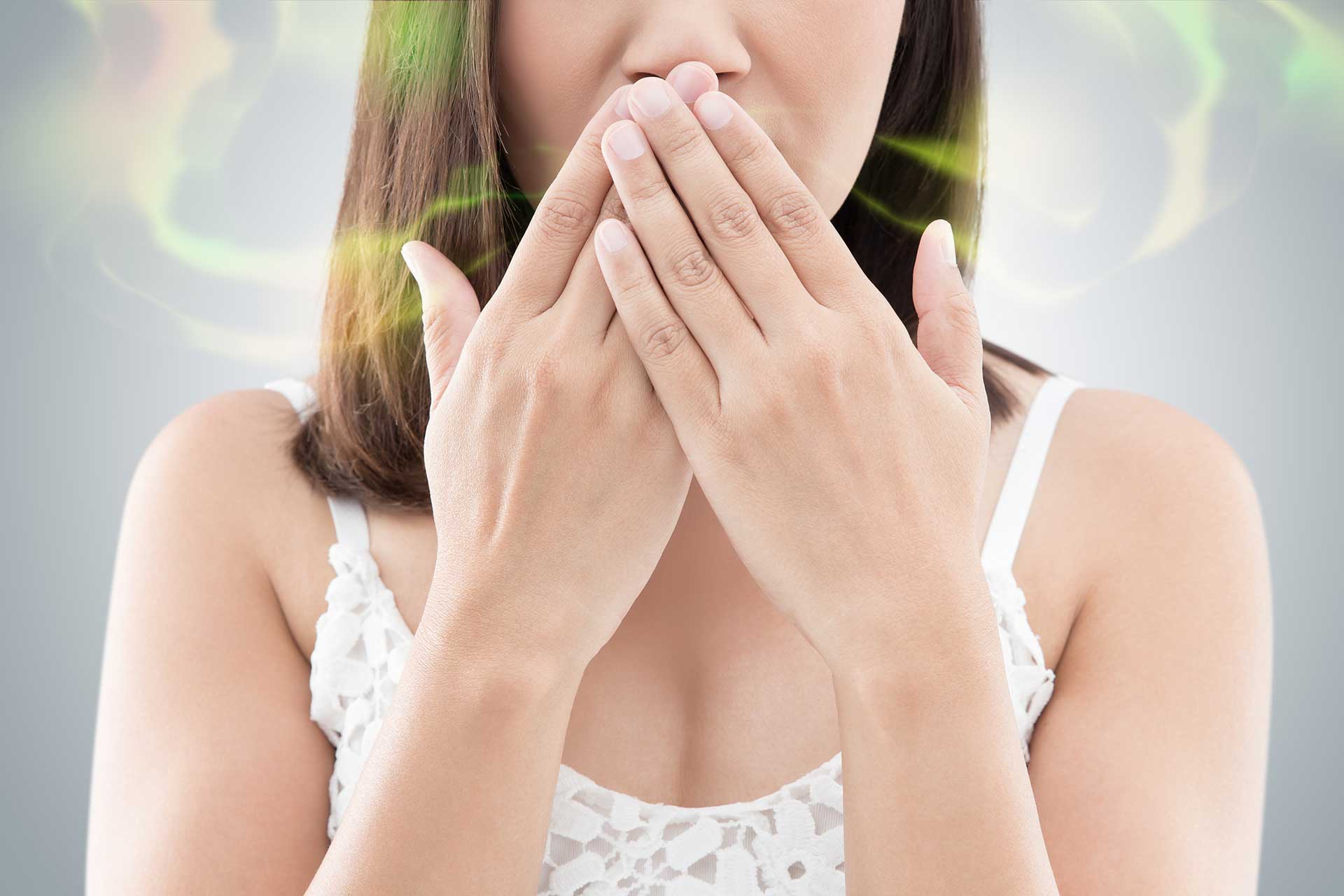 August 11
Savvy Tactics to Eliminate Halitosis (Bad Breath) for Good
Halitosis, more commonly known as bad breath, is a universal problem that plagues countless individuals and can dampen social exchanges. It's often a telltale sign of underlying oral health issues including, but not limited to, tooth decay, gum disease, and bacterial growth. The silver lining, however, is that you can combat bad breath with proven, practical strategies.
Embarking on the Journey to Fresh Breath
Consistent oral hygiene practices, routine tongue cleaning, regular dentist consultations, ample fluid intake, renouncing smoking and alcohol, embracing healthy dietary habits, and harnessing the power of natural bad breath remedies, can all team up to bolster oral health and banish bad breath. By weaving these practices into your daily routine, you can smile more confidently knowing your breath is as fresh as your smile.
Consider adopting these seven savvy tactics to vanquish halitosis:
Embrace Regular Dental Visits
Establishing a routine of regular dental consultations is a cornerstone of robust oral health. Your dentist can spot early signs of potential issues with your teeth and gums, preventing conditions that might lead to bad breath from developing in the first place.
Cultivate an Effective Oral Hygiene Routine
Spearheading a regular and thorough oral hygiene regimen is a critical line of defense against bad breath. Brushing your teeth a minimum of twice a day and incorporating dental floss can significantly curtail bacterial accumulation in your mouth. Be sure to cleanse your teeth, gums, and tongue gently and use dental floss to eradicate any lurking food debris and plaque between your teeth.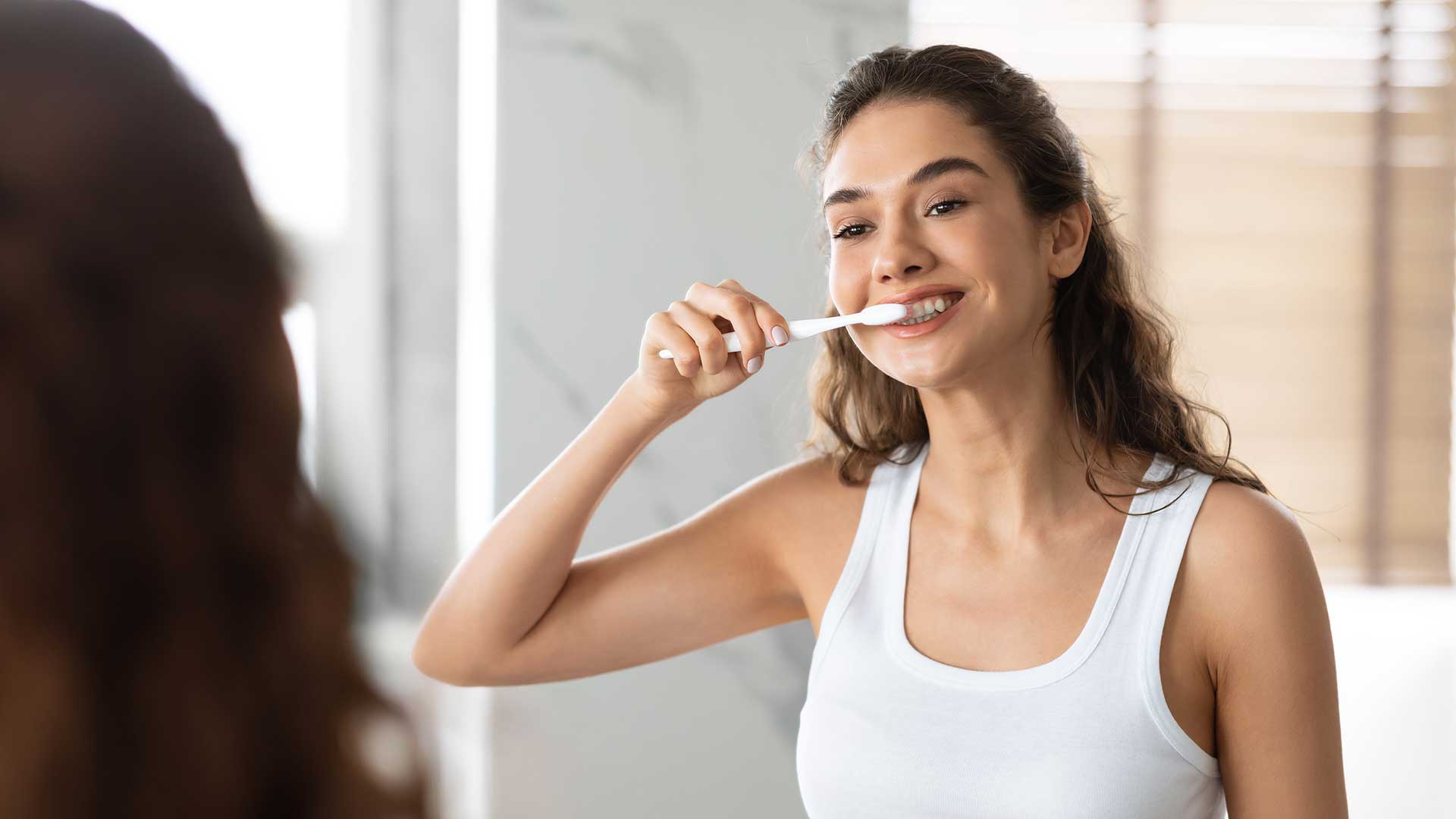 Prioritize Tongue Cleaning
Bacterial build-up on the tongue is a prime instigator of bad breath. Make it a point to clean your tongue daily, using either the back of your toothbrush or a designated tongue cleaner, to dislodge bacteria and dead cells that can contribute to halitosis.
Maintain Optimal Hydration
Dry mouth can be a potent catalyst for bad breath. Ensuring you consume enough water throughout your day can help stave off dry mouth and boost saliva production. Saliva naturally purges your mouth of bacteria, hence keeping bad breath at bay. Opt for natural beverages like herbal teas which can also help to freshen breath. Be mindful though, caffeinated and alcoholic drinks can cause mouth dryness, so it's advisable to consume these in moderation.
Bid Farewell to Smoking and Excessive Alcohol
Smoking and alcohol overindulgence are habitual culprits behind bad breath. Smoking not only gives rise to bad breath but can also tarnish your teeth. Alcohol consumption can trigger dry mouth, fostering bacterial proliferation and consequently, bad breath. To keep halitosis at bay, contemplate giving up smoking and tempering your alcohol intake.
Nurture Healthy Eating Patterns
Your dietary habits can play a significant role in influencing your breath. Speed-eating without sufficient chewing can hamper digestion and precipitate bad breath. By eating slowly and thoroughly chewing your food, you facilitate digestion. Also, moderating the intake of spicy, pungent, and high-fat foods can contribute to preventing halitosis.
Explore Natural Breath Fresheners
Mother Nature provides several effective remedies for bad breath. Chewing on fresh mint leaves, parsley, or lemon slices can deliver instant breath freshness. Using mouthwashes that contain natural antibacterial elements such as tea tree oil can also aid in controlling halitosis.
By integrating these savvy tactics into your daily routine, you can effectively tackle halitosis, boosting your confidence in social interactions with the assurance of fresh breath and stellar oral health.