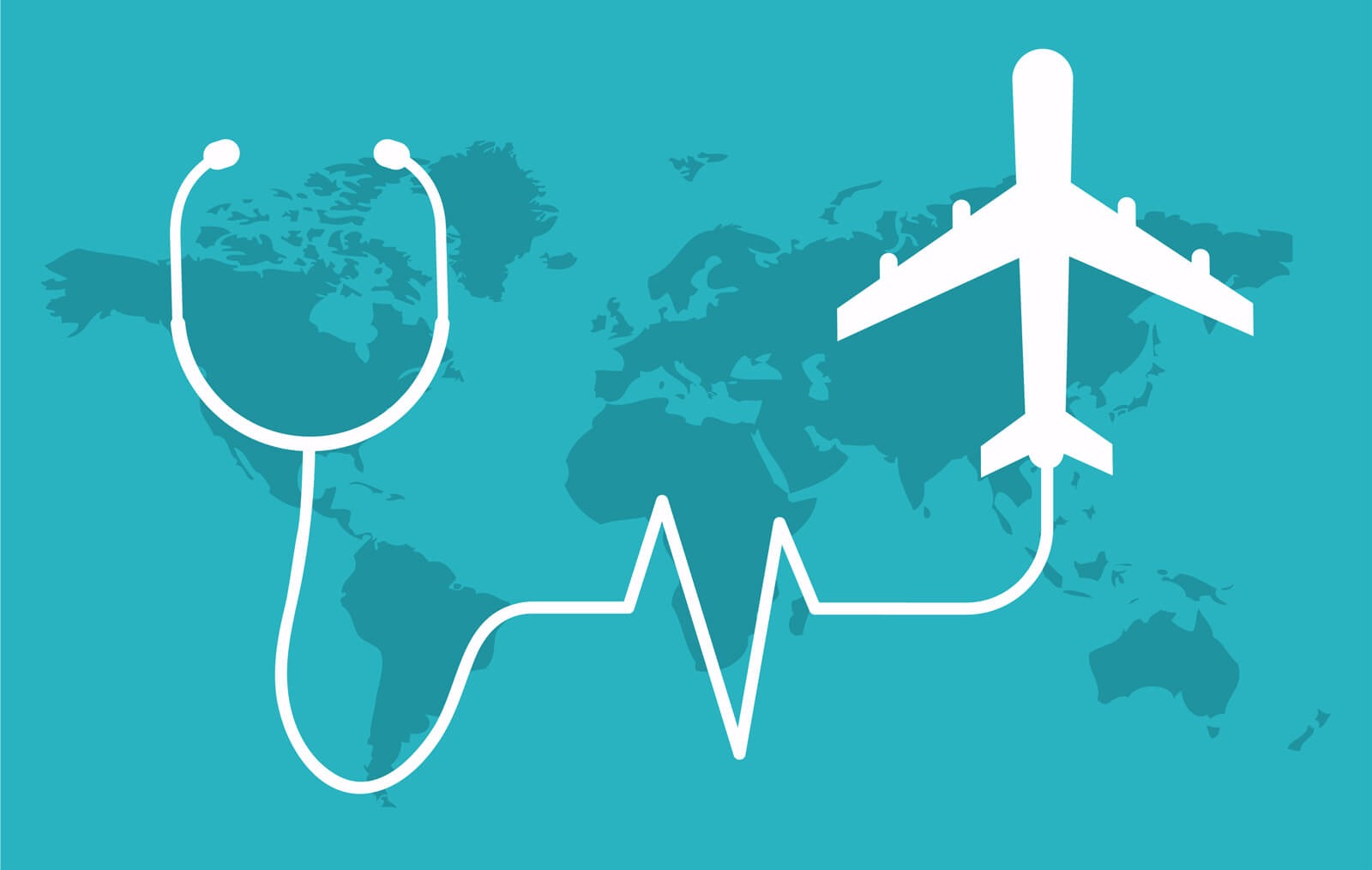 June 26
TYPES OF HEALTH TOURISM
Today, the services offered by health tourism are used by many people. The increase in travel opportunities between countries and the ease of transportation have made health tourism even more popular. People prefer health tourism to be treated in many different areas.
WHAT IS HEALTH TOURISM?
Health tourism means that people go to another country from their country of residence to receive health-related services. It contributes to the growth and development of health institutions.
Health tourism allows the growth and development of health institutions. People who go to a country different from the country they live in to receive health-related services are called health tourists.
Health-related services that health tourists can receive vary. These services are:
Health protective services
Therapeutic health services
Health services received for rehabilitation purposes
Health promoting services
TYPES OF HEALTH TOURISM
There are not only therapeutic services in health tourism. Protection and improvement of health is also effective in choosing health tourism.
Medical (Medicine) Tourism: It is also called global health services. Medical tourism is the travel of individuals to a different country for medical care. It consists of treatment and surgery services. Many services can be obtained within the framework of medical tourism.
Dental surgery,
Organ transplantation,
Cardiac surgery,
Cosmetic surgery,
Orthopedic surgery,
IVF treatment
Thermal Tourism: People prefer thermal tourism to relax mentally and physically. Thermal tourism has the aim of rehabilitation. These treatments are usually combined with thermal waters.
Mud bath,
Physical therapy,
Thermomineral water bath,
Diet,
Psychotherapy,
Exercise
Elderly and Accessible Tourism: It covers elderly care and special care services for the disabled. It usually consists of long stays. It is aimed to treat the elderly people together with social activities. Sightseeing tours are also organized for people with disabilities. In addition to the trips, the care services that people need are also provided. Service places are generally clinical hotels, holiday villages, nursing homes and recreational areas.
INTERNATIONAL PATIENT CLASSIFICATION
Patients coming for health tourism are classified according to the reasons for coming to the country or the way they come.
Persons coming to the country within the framework of bilateral agreements made by the Ministry of Health: Patients from Countries with Bilateral Agreements in Health,
Persons coming with agreements between social security institutions: Patients from countries that have an agreement with the Social Security Institution,
Person who comes to get healthy: Medical Tourist,
Persons who have to receive health services in an unplanned manner during their travels: They are called Patients Receiving Services under Tourist Health.
REASONS FOR CHOOSING DIFFERENT COUNTRIES FOR HEALTH TOURISM
Certain countries are particularly preferred for health services. This list applicable for most cases.
Developed countries such as Germany, the United States of America and South Korea are preferred due to the advanced health services and health technology.
Countries such as Jordan, Iran, Brazil and Malaysia are preferred because they provide advantages in terms of geographical and political positions.
Countries such as Malaysia, Jordan, Malta and India use foreign capital inflows and doctors trained abroad as an advantage in health tourism.
Countries such as Turkey and Malaysia are often preferred for health tourism as they have many advantages. These advantages are their geographical location, being able to provide quality service, being a tourism country and having advanced technology in health.