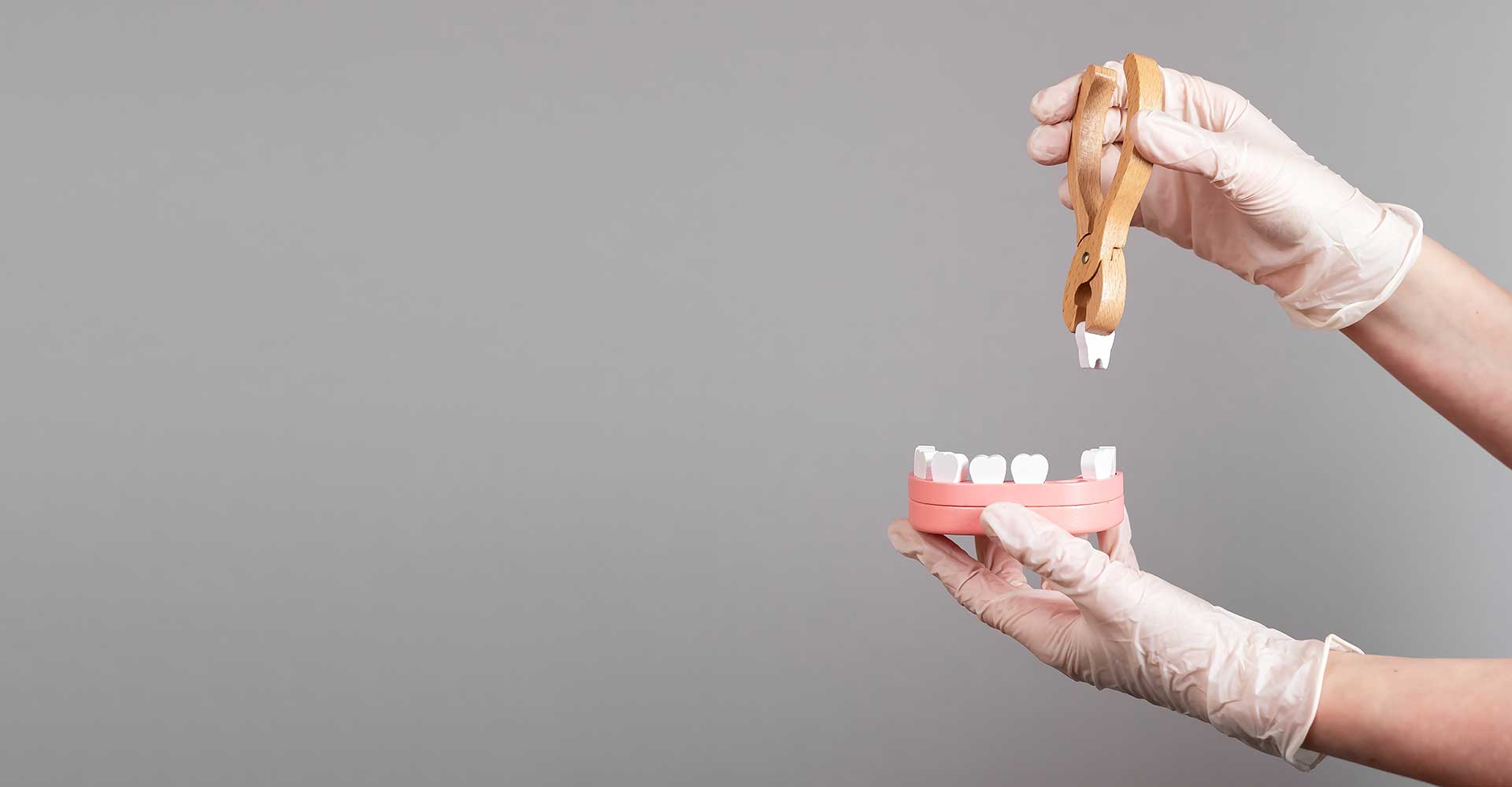 November 18
Ways to Prevent Tooth Loss Due to Periodontitis and Gingivitis
The adage "smile, and the world smiles with you" underscores the significance of dental health in our lives. Beyond being a mere aesthetic concern, the condition of our teeth plays a pivotal role in our ability to eat, speak, and ultimately influences our overall quality of life. Unfortunately, the looming nightmare of tooth loss plagues many individuals, necessitating a closer look at the twin culprits - periodontitis and gingivitis.
Why Safeguarding Your Teeth Matters Beyond Aesthetics
The loss of teeth, while often perceived as a cosmetic setback, harbors far-reaching implications. Beyond the undeniable compromise on the visual appeal of your smile, it can impair your ability to chew effectively, lead to speech impediments, and erode self-esteem. Moreover, treatments aimed at replacing missing teeth tend to entail substantial costs and protracted processes. Hence, the prevention of tooth loss emerges as an imperative endeavor, not only for oral health but also for overall well-being.
Gingivitis: The Prelude to Periodontitis
Gingivitis, often the harbinger of periodontitis, ranks among the most prevalent gum maladies. This condition is marked by inflammation of the gum tissue and is primarily a result of inadequate oral hygiene, particularly neglecting tooth brushing and flossing. The villain behind gingivitis is dental plaque, a congregation of bacteria that forms on the tooth surfaces. In the absence of regular cleaning, this plaque proceeds to undermine gum health.
The early signs of gingivitis manifest as redness, swelling, bleeding gums, and a persistently foul breath. When diagnosed in its nascent stage, gingivitis is reversible through dental interventions, with a primary focus on comprehensive cleanings and specialized gum care.
Unveiling the Complexity of Periodontitis
Periodontitis, the advanced form of gum disease, constitutes a more sinister adversary. In periodontitis, the inflammation escalates to a point where it not only corrodes the gum tissue but also wreaks havoc on the bone structure that cradles the gums. This advanced condition represents the culmination of untreated gingivitis. While gingivitis is characterized by inflamed gums prone to bleeding, periodontitis adopts a more menacing façade. It can lead to permanent tooth loss, and in the process, significantly diminish the quality of life.
Periodontitis takes root when bacterial plaque accumulates on tooth surfaces and penetrates the gumline. These bacterial intruders inflict irritation on the gum tissue, giving rise to inflammation. As the condition advances, the gum pockets deepen, and bone loss begins. Consequently, teeth start to loosen, rendering tooth loss an inevitable long-term consequence.
Strategies to Safeguard Your Smile
Tooth loss is rarely an isolated event; it can be attributed to a myriad of factors. Hence, preventive measures should span across various facets. Below are the cardinal strategies for averting tooth loss:
Regular Dental Hygiene: The bedrock of dental health, effective oral hygiene involves brushing and flossing teeth at least twice daily, reducing the risk of gingivitis and periodontitis.
Routine Dental Checkups: Scheduled dental check-ups facilitate the early detection of potential issues, rendering subsequent treatments more effective and less invasive.
Balanced Diet: Nutrition plays a significant role in supporting overall health and the well-being of teeth and gums. Limiting sugar and carbohydrate consumption mitigates the risk of tooth decay, thus contributing to the prevention of tooth loss.
Moderate Smoking and Alcohol Use: Smoking and excessive alcohol consumption are linked to an increased risk of gum diseases, making it essential to abstain from these habits.
Utilize Mouth Protective Gear: Active individuals partaking in sports are urged to employ mouth protection equipment to shield teeth from potential injuries.
Stress Management: Stress can heighten susceptibility to gum disease, making the practice of relaxation techniques vital in stress reduction.
Dentures or Implants: Opting for dentures or implants to replace missing teeth mitigates the risk of jawbone loss, an essential step towards the prevention of tooth loss.
It's pivotal to remember that dental health is intrinsically connected to our overall well-being. Hence, regular dental care and the observance of precautionary measures serve as the vanguards against tooth loss. Prompt diagnosis and timely intervention are instrumental in managing gum diseases like periodontitis and gingivitis, underscoring the utmost importance of routine dental check-ups. In your journey toward preserving a vibrant smile and enduring teeth, the path begins with prioritizing dental health. And as you embark on this path, consider the comprehensive dental care solutions provided by Dentevim, the brand that's dedicated to safeguarding your smile for a lifetime.