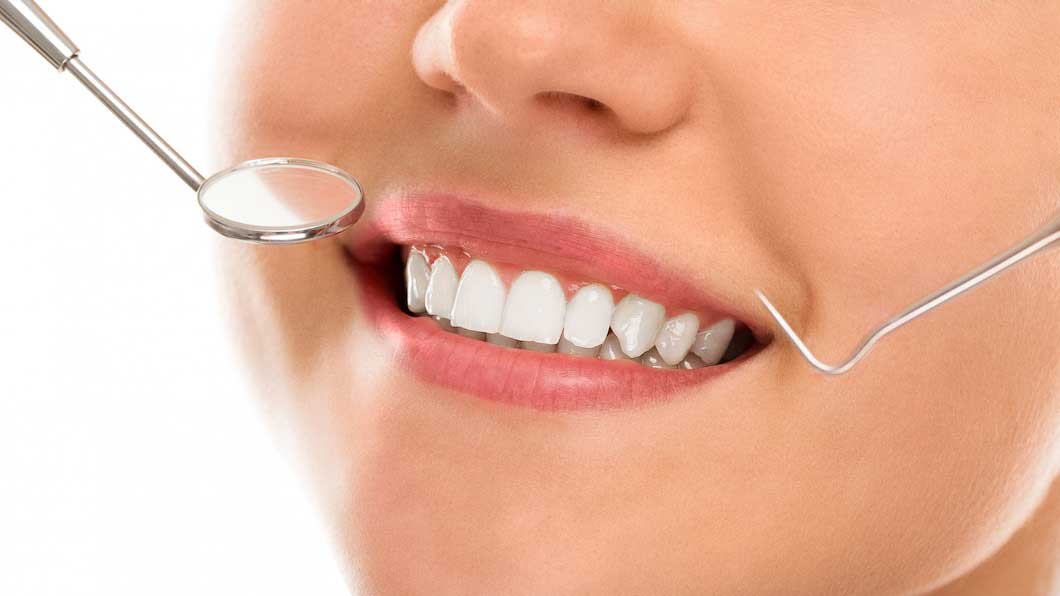 October 6
What You Need to Know About Dental Treatments
Dental treatments include treatments that increase the quality of life of people by eliminating the problems that occur in the teeth and eliminate their aesthetic concerns. Therefore, there are many dental treatments available.
What Are the Types of Dental Treatment?
Dental treatments consist of different treatments. These are as follows:
Oral Diagnosis and Radiology
Conservative Dentistry
Endodontics
Prosthetic / Prosthetic Dentistry (Crowns and Bridges, Removable Dentures)
Pedodontics (Child Oral and Dental Health)
Orthodontics
Implant Applications
Oral Diagnosis and Radiology
Oral diagnosis refers to the diagnosis of oral and dental diseases using radiological imaging techniques. Existing diseases are diagnosed using imaging techniques, and then the necessary treatment is planned. Oral and dental diseases that cannot be seen with the naked eye can be diagnosed thanks to oral diagnosis and radiology.
Oral, Dental and Maxillofacial Surgery
Oral, dental and maxillofacial surgery, which is among the dental treatment options, covers all surgical procedures such as:
Operations of impacted wisdom teeth
Root tip resections
Jaw fractures
Cyst and tumor operations
Implant surgeries
Conservative Dentistry
It is a type of dental treatment that includes composite fillings. Composite fillings are used in almost every field of dentistry. It is a successful filling material in small and medium-sized tooth tissue losses.
Endodontics
The popular name is root canal treatment. It is a method used in deep caries, caries around old fillings and incompatible restorations. It is applied when the filling is not sufficient but the tooth is in a condition that can be saved.
Prosthetic / Prosthetic Dentistry
Prosthetic / prosthetic tooth treatment, which is one of the dental treatment methods, consists of crowns, bridges and removable prostheses. These are the methods applied in tooth loss or tooth tissue loss that cannot be restored. Aim; It is to eliminate the lack of teeth and to increase the comfort of life of the person.
Pedodontics
It covers children's oral and dental health practices. It is a dental treatment method that deals with the dental problems of all children between the ages of 3 and 12. It also includes applications to prevent orthodontic disorders, to ensure that children brush their teeth regularly, and to explain how they should protect their oral and dental health.
Orthodontics
Orthodontics is a specialty that deals with the elimination of crooked teeth and the treatment of occlusion disorders in the jaw. Orthodontic treatment is also known as wire treatment among the people.
Patients generally avoid orthodontic treatments, which are among the dental treatment options. This is mostly due to aesthetic concerns. However, today, there are types of braces that can be used to avoid any aesthetic concerns.
Periodontology
Tooth loss occurs as a result of the progression of problems in the teeth or inflammation of the gums due to various reasons. In addition, gum diseases cause negative effects on general health. Therefore, early diagnosis and treatment is very important in gingival diseases.
Periodontology is a type of dental treatment in which gum diseases are treated. Treatments of all diseases related to gums, bones and ligaments are carried out in the periodontology department.
Implant Applications
Implant applications are also a treatment method used to eliminate tooth deficiencies, such as prosthetic / prosthetic tooth treatments. However, its difference from other applications is that it allows the creation of an artificial tooth root and thus it can be used easily for a lifetime.
Implant applications can be performed under general anesthesia or sedation conditions. In this way, no pain or pain sensation occurs during the treatment. It is a method that can be applied in single or multiple tooth loss. The success rate is quite high.