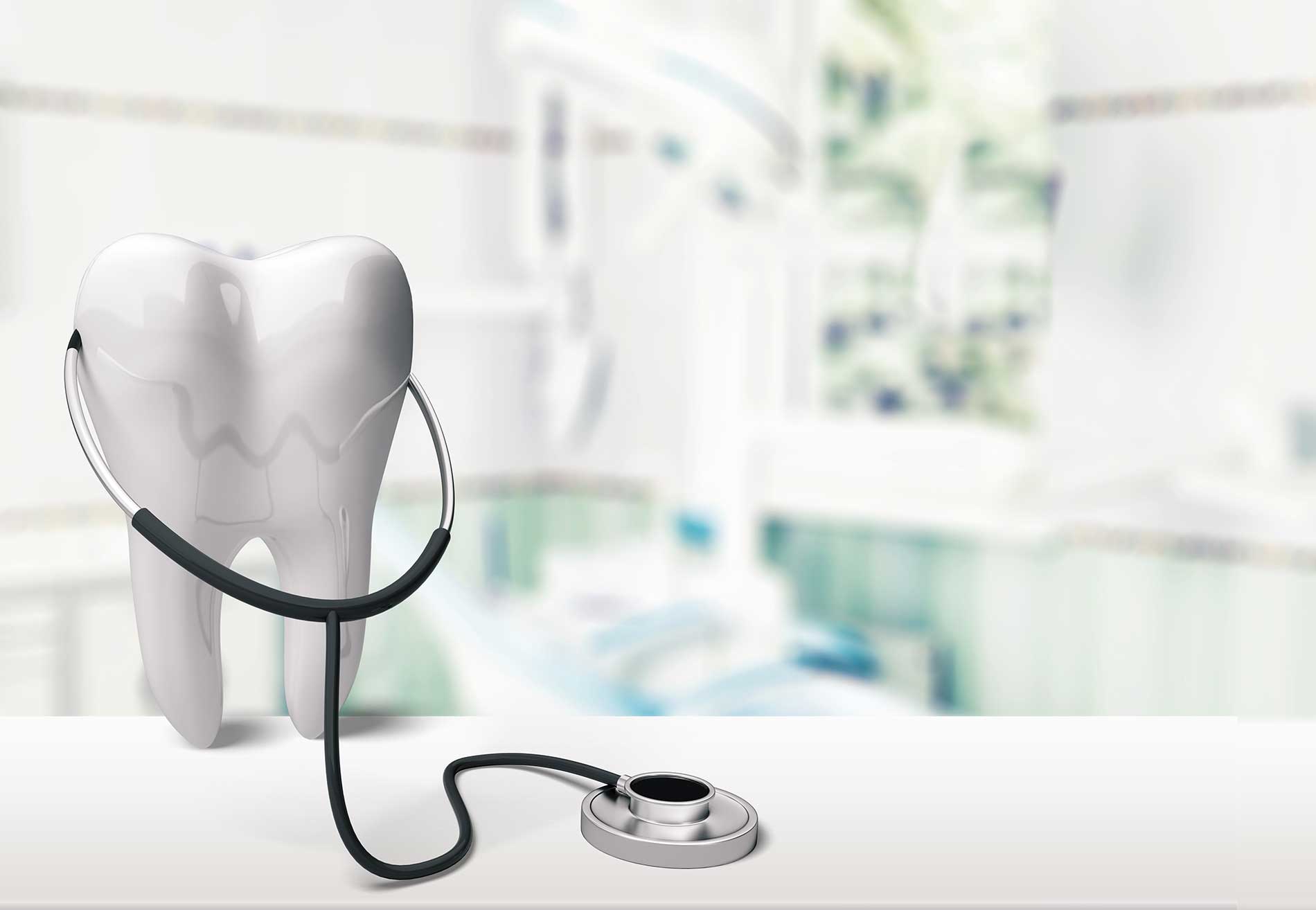 April 18
Common Misconceptions About Dental Health
Dental health refers to the overall health of teeth, gums, oral tissues and surrounding structures. Therefore, it involves controlling the amount of bacteria in the mouth, keeping teeth, gums and oral tissues clean and preventing or treating tooth decay, gum disease and other oral health problems.
What is Dental Health?
Dental health encompasses oral hygiene, diet, dental check-ups and other healthy lifestyle habits. It includes methods such as brushing teeth, using dental floss, cleaning the tongue and mouthwash.
Regular dental check-ups are important for early detection and treatment of tooth decay, gum disease and other oral problems. Therefore, dental check-ups should not be neglected for the maintenance of oral health.
Why is Oral Health Important?
Oral and dental health is essential for general health and quality of life. Some reasons why it is important are:
Prevents toothaches: Healthy teeth and gums help prevent toothaches.
Prevents bad breath: Bad breath is associated with poor dental health and oral hygiene.
Maintains overall health: Oral health helps maintain overall health.
Preserves eating and speaking ability: Healthy teeth help preserve eating and speaking abilities.
Boosts confidence: Healthy teeth help maintain a beautiful smile and boost confidence.
What are the Common Misconceptions About Dental Health?
There are many misconceptions about dental health. Some of them are:
Brushing Teeth Once a Day is Enough: Brushing teeth should be done at least twice a day to clean the plaque and other bacteria from teeth and reduce the risk of tooth decay and other oral diseases.
Hard Toothbrushes are Better: Hard toothbrushes can damage tooth enamel and cause gum recession. Therefore, a soft or medium-bristled toothbrush should be used.
Using Dental Floss is Unnecessary: What is important is the effective cleaning of interdental spaces. Interdental brushes or oral irrigators can also perform the same task instead of dental floss. However, it is important to use auxiliary tools that clean between teeth
Sugar Causes Tooth Decay: Sugar is not the sole cause of tooth decay. However, it should be noted that sugary foods and drinks can increase the number of bacteria in the mouth and thereby increase the risk of tooth decay.
You Don't Need to See a Dentist Unless You Have Tooth Pain: Regular dental visits are important not only for treating tooth pain but also for maintaining oral health and early detection and treatment of other dental and gum problems. This can prevent more serious problems and allow for less invasive treatments.
The above beliefs are incorrect when it comes to dental health. To have accurate knowledge about dental health, it is important to have regular dental check-ups.
What Can You Do to Protect Your Dental Health?
The following steps can be taken to protect oral health:
Regular tooth brushing: Brushing the teeth is the most important step in cleaning the teeth. Teeth should be brushed after each meal or at least twice a day.
Use of dental floss: Food particles that accumulate between teeth can cause problems such as gum inflammation and tooth decay. Therefore, the use of dental floss is important for oral health.
Use of mouthwash: Mouthwash kills bacteria in the mouth, prevents bad breath and helps prevent tooth decay. However, mouthwash cannot replace tooth brushing and flossing.
Balanced diet: A balanced diet is important for dental health. Sugary and acidic foods can cause tooth decay and gum disease. Therefore, the consumption of sugary and acidic foods should be limited and a balanced diet should be followed.
Regular dental check-up: Regular dental check-ups are important for oral health. A dentist can diagnose and treat tooth decay, gum disease and other dental problems before they progress.