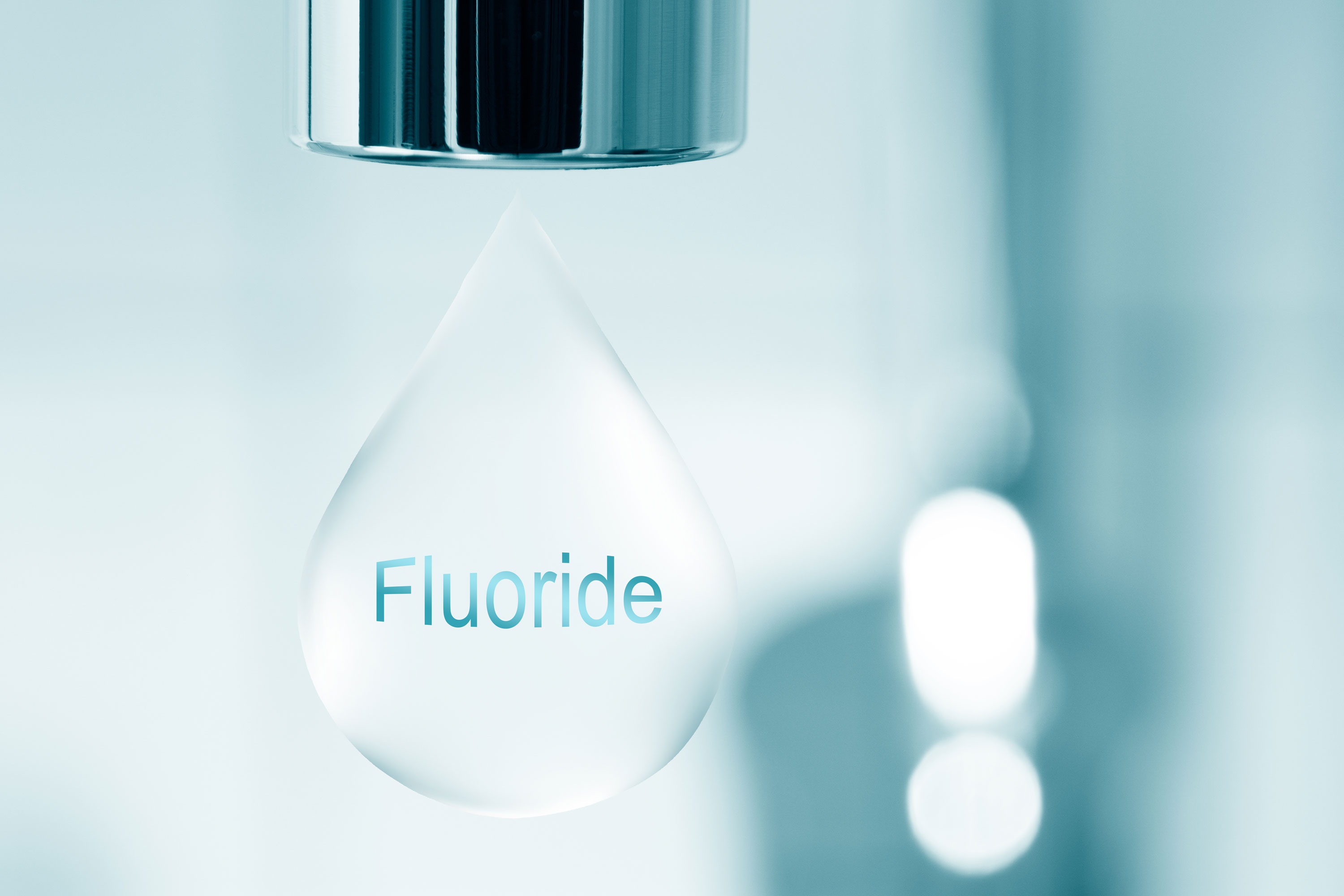 January 18
What is Fluoride? What Does It Do?
Various fluoride applications have been used for many years to prevent dental caries. This element is essential for human metabolism. When it is present in your body at an ideal level, it protects you from various diseases caused by its deficiency. It also helps prevent cavities on your teeth.
What is Fluoride?
Fluoride is a natural mineral that can be found all over the world. This widely available mineral is very important for dental health.
Some foods and water sources contain high levels of fluoride. Consumption of these food and water sources is important for dental health. For this reason, it is added to drinking water to reduce dental caries and protect oral health.
People who take fluoride from natural sources have healthier teeth. Therefore, dental caries is also less common. It is possible to reach natural spring fluorides through natural drinking water.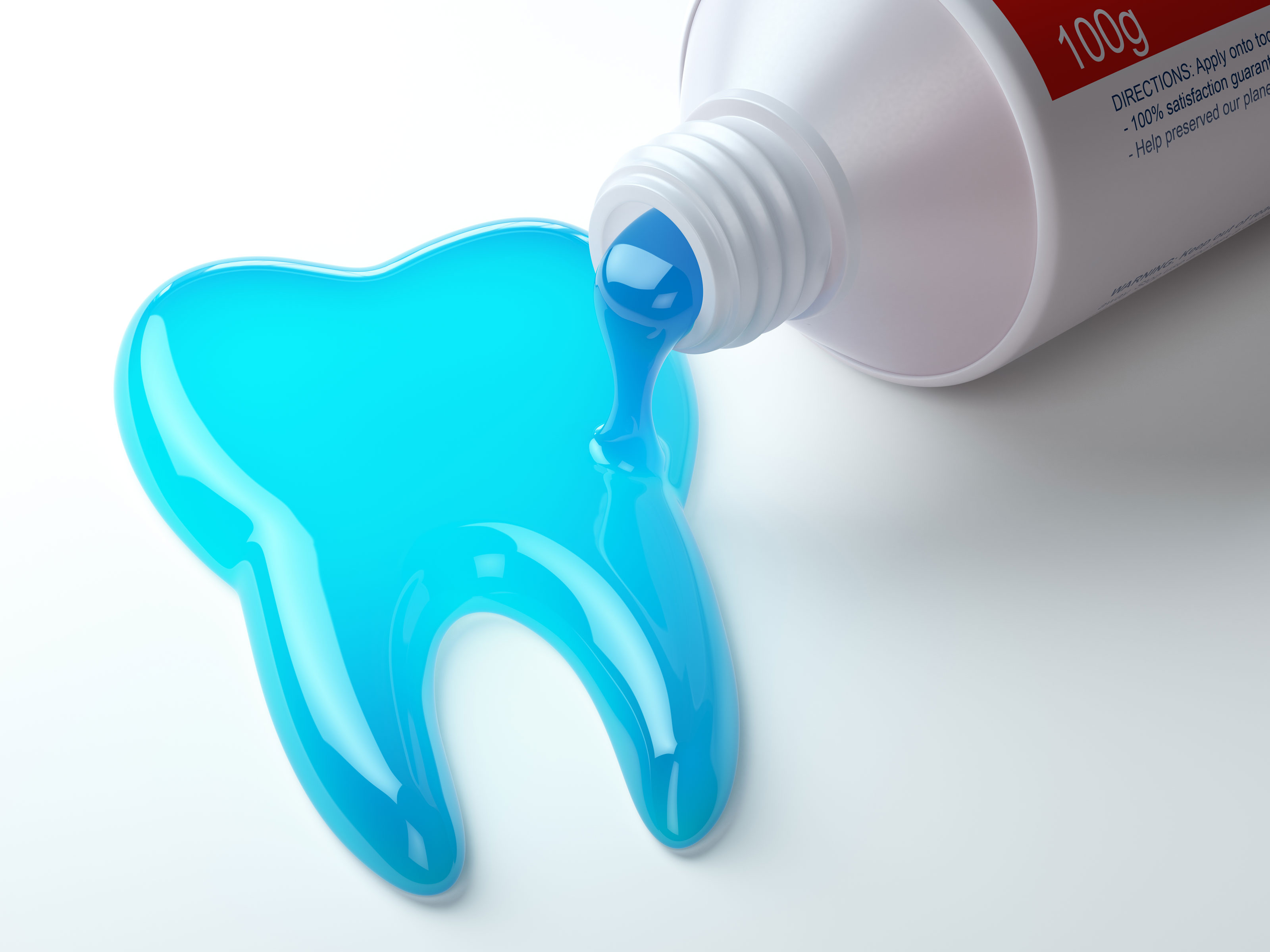 What Does Fluoride Do?
Fluoride is an ingredient in toothpaste. Therefore, it is included in the toothpaste that should be used by all individuals, regardless of children, young and old, throughout their lives, and it strengthens the tooth enamel. It also helps to heal the deformations on the tooth surface and restructure the teeth over time.
It is possible to get fluoride from various foods as well as toothpastes. Fluoride is also found in varying proportions in water resources. It is also found in plant and animal foods.
In short, it is present in different proportions in surface and ground waters, animal foods, plant foods and personal care products.
What are the Benefits for Your Teeth?
The benefits of fluoride for teeth are as follows:
It has a very high compounding potential. Therefore, when it is added to the compounds in the hard tissues, it shows a protective effect in the destruction of the compounds contained in the hard tissue with other ion factors in the environment.
In the period after tooth development is completed, fluoride ions applied to the tooth surface help the tooth enamel to regain the ions lost during the day.
Adequate intake at an early age helps strengthen the tooth structure before eruption. Therefore, during this period, you should ensure that your child receives fluoride through food, drink or various supplements. In this way, you can ensure the healthy development of the teeth during the formation process and that the teeth reach sufficient hardness and strength.
By binding to the calcium it contains, it strengthens the tooth enamel and reduces the rate of tooth decay.
It has important effects on both dental tissue and plaque formation after children's teeth erupt.
What Does Fluoride Toothpaste Do? What are the advantages?
Fluoride toothpaste contains fluoride ions, helping you to meet these ions needed by your teeth with topical applications. Therefore, you can provide effective protection against caries by brushing your teeth regularly with a toothpaste containing fluoride. There are many benefits of using toothpastes in establishing this protection mechanism.
The benefits and advantages of toothpastes containing fluoride are as follows:
It allows it to be applied to the teeth practically and in a short time.
Toothpaste can be found easily.
It is suitable content for you to repeat the process daily.
It helps to remove the bacteria from the environment by helping to clean the plaque on the tooth surface mechanically.
By affecting the metabolism of harmful bacteria, it reduces the causative factor in dental tissue.
It helps in the daily repair mechanism of tooth enamel by allowing application on the tooth surface.
Toothpaste contributes to the strengthening of the crystal structure of tooth enamel. It also makes the enamel layer more resistant to the destructive effects of acids.
You can benefit from fluoride toothpastes more effectively by choosing suitable toothbrushes and ideal tooth brushing methods for routine oral care. In this way, you can protect your teeth much better and prevent dental problems from occurring.