November 20
5 Tips for Daily Dental Care
The mouth, which is the beginning of the digestive system, is a very favorable environment for the reproduction of microorganisms due to reasons such as contact with food. Therefore, regular, correct and effective oral and daily dental care is required. When effective daily dental care is not performed, diseases in the tissues and teeth in the mouth can cause very important health problems in people.
Things to Consider for Oral and Dental Care
The 3 main elements that you need to pay attention to for proper dental care are as follows: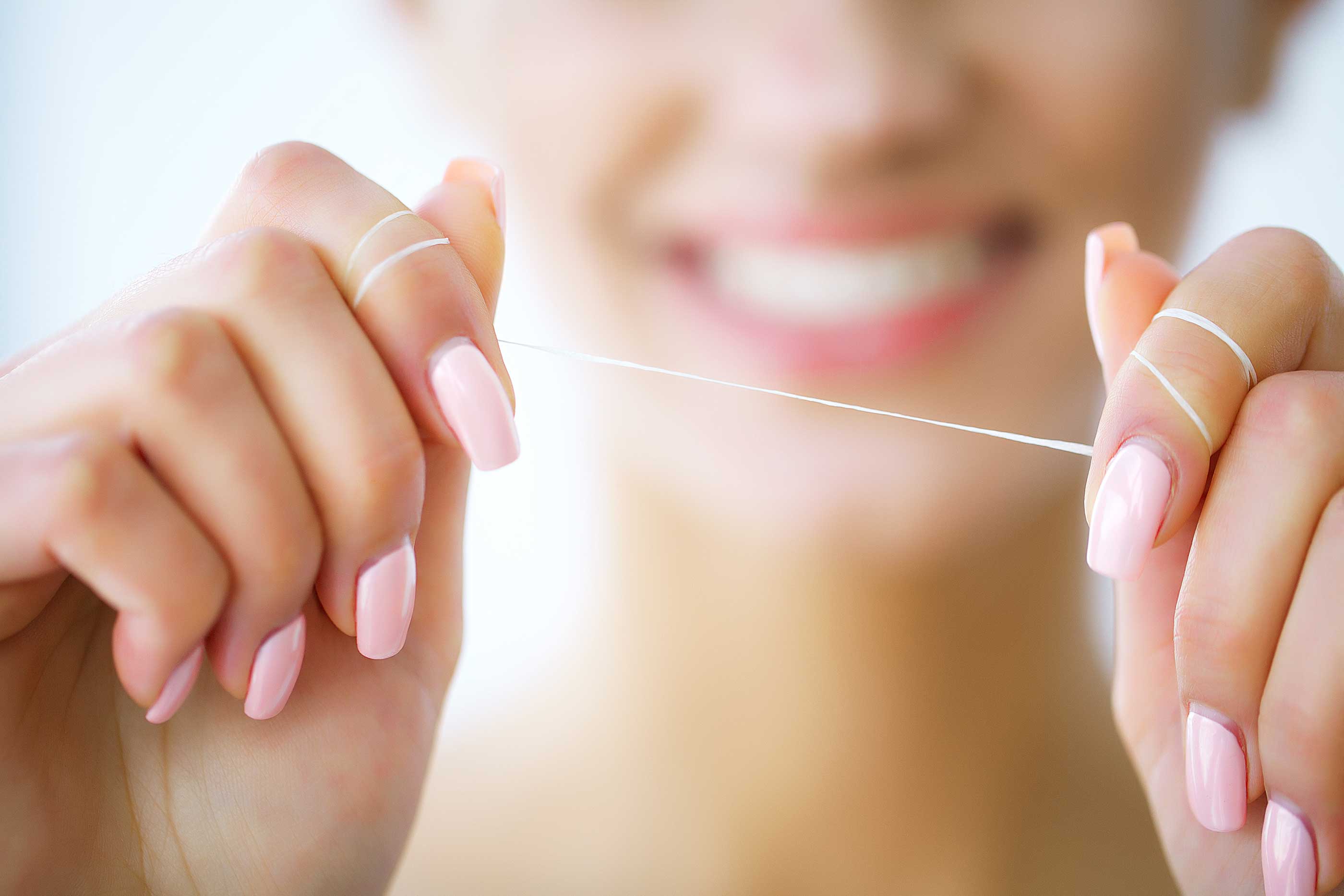 You Must Brush Your Teeth Correctly and Effectively
When it comes to daily dental care, the first thing that comes to mind is brushing. However, brushing must be done correctly and effectively. Otherwise, it is not possible to protect and clean the teeth. For this reason, both the right toothbrush should be chosen and the teeth should be brushed with the right techniques.
Before proceeding with tooth brushing, you should make sure that you choose the most suitable brush for your mouth and teeth structure. You should take care that the brush material is in a structure that will not harm your teeth. If you experience tooth and gum discomfort during or after brushing, you should definitely change your brush. You should also use your toothbrush for a maximum of 6 months.
You should brush your teeth at a 45-degree angle. In addition, you should perform the brushing process with soft and circular movements. Using the toothbrush hard does not mean that your teeth are cleaned better. You should not wet your brush before applying the paste.
For daily dental care, the ideal time for brushing is approximately two minutes. Shorter brushing does not provide adequate cleaning.
You Should Carefully Choose Your Toothpaste
Dozens of brands produce hundreds of toothpaste alternatives for daily dental care. That's why you should choose trustworthy brands. If you have discomfort such as sensitivity in your teeth or gums, you should choose toothpaste with the approval of your physician.
The structure of your decayed tooth enamel or gums is also one of the factors that you should pay attention to when choosing a toothpaste. Fluoride is necessary for the treatment of caries on the surface of tooth enamel. You can clean your teeth more intensively with fluoride-containing toothpastes.
You Should Use Dental Floss
Brushing teeth is the first and most important step in daily dental care. However, it is not sufficient alone for cleaning the teeth. For this reason, you should make it a habit to use dental floss to ensure a complete cleaning of your teeth. With dental floss, you can effectively clean between teeth where the toothbrush cannot reach or is insufficient to clean. It is best to use dental floss before brushing your teeth. If you are going to use it once a day, the best time is to use it before going to bed at night.
For detailed information about dental care, you can take a look at our article 'The 4 Golden Rules for Dental Care'.
Tips for Daily Dental Care
You can protect your oral and dental health by considering the following recommendations for daily dental care.
To protect the health of teeth and gums, teeth should be brushed with a fluoride toothpaste and a medium hard toothbrush unless your doctor tells you otherwise.
It should be ensured that the anterior and posterior surfaces of each tooth and chewing surfaces are brushed adequately.
Tongue cleaning should be done with the help of toothbrush or tongue cleaners.
In order to prevent the formation of plaque and tartar, the residual materials between the teeth should be cleaned with dental floss after each brushing.
In cases where dental floss cannot be used, mouthwash or interface brushes should be used if your doctor recommends it.
Particular attention should be paid to ensure that the fluoride content of the water consumed during childhood is at a sufficient level. In the case of using tap water in areas with low fluoride content in the water, fluoride supplementation should be applied in line with the recommendations of the dentist.
Dentist control should be done at least every 6 months.