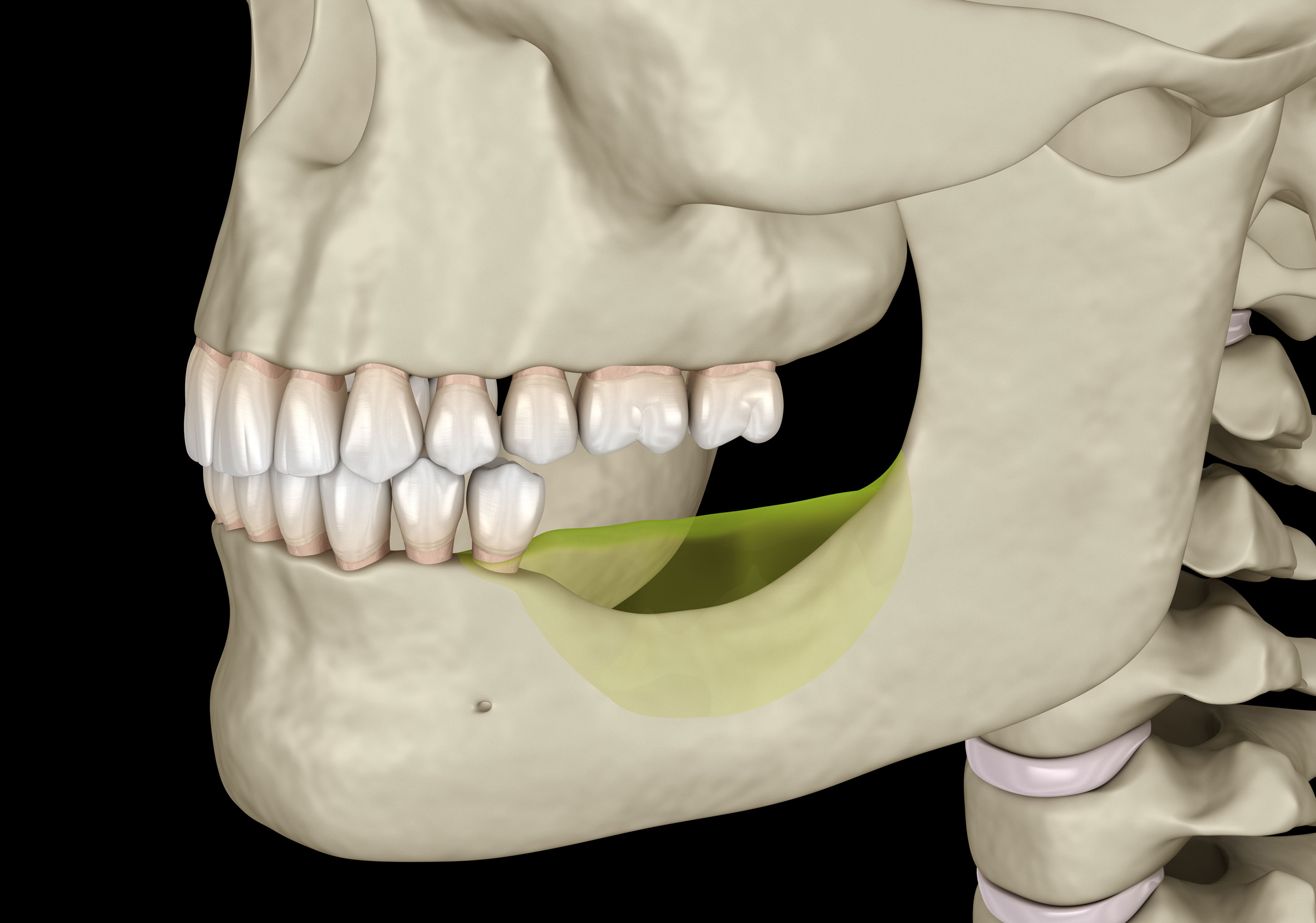 December 9
What is Jaw Bone Resorption? What are The Symptoms?
People lose their teeth due to many different oral and dental conditions. This leads to the formation of cavities in the jawbone. These cavities formed in the jawbone also prepare the suitable environment for jaw bone resorption. These erosions cause damage to healthy teeth.
What is Jaw Bone Resorption?
After the teeth are pulled out, my jawbone starts to dissolve naturally. In order to prevent this, a weight must be loaded on the bone. Therefore, it is necessary to apply implants to the area in question in order to prevent the melting of the jaw bones.
One of the main reasons for the melting of bones in our jaw is tumor and cyst-like formations. Jaw bone resorption may also occur due to nervous reasons. Therefore, melting is not just about tooth extraction.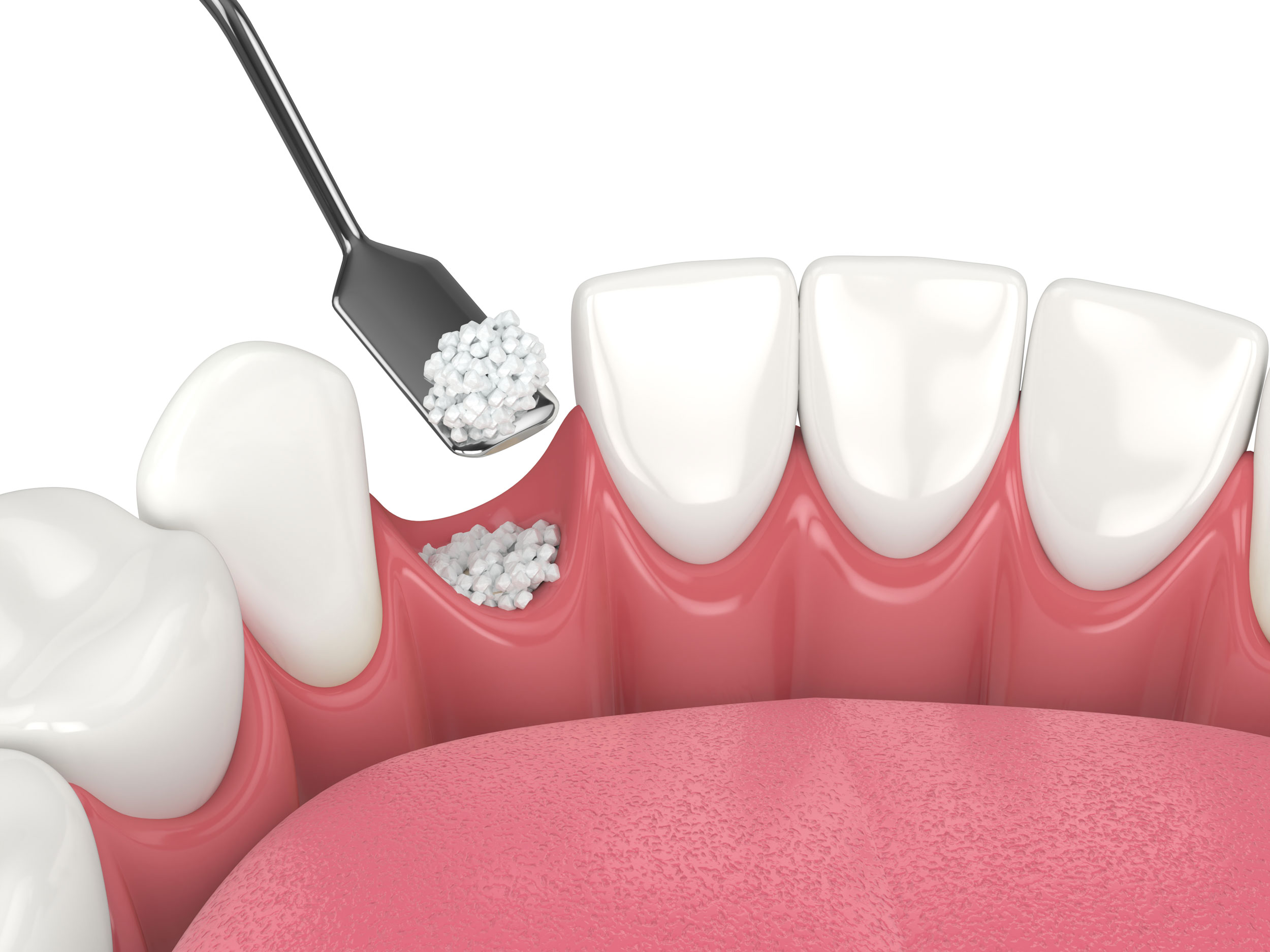 What are the Causes?
The main causes of jaw bone resorption are as follows:
Gum problems
Tooth loss (Multiple tooth loss, especially due to excessive gingival problems)
Being without teeth for a long time
Long-term use of removable prosthesis
Tumor and cyst-like formations
Nervous causes (such as clenching, grinding of teeth)
When Does The Jaw Bone Becomes Resorpted?
After tooth extraction, the bone surrounding the root quickly enters the process of melting. Jaw bone resorption process takes place in the fastest way between 6 and 12 months. Afterwards, bone resorption continues by slowing down.
In this process, being careful and starting the treatment allows the problems caused by melting to be eliminated. It should not be forgotten that in today's conditions, it is possible to treat such problems by implanting the jawbone. Therefore, you should go to the dentist as soon as possible.
What are The Symptoms?
Manifests itself with various symptoms. These symptoms are as follows:
Unexplained feeding problems
Dental caries that occur despite paying attention to oral and dental health, as well as hygiene
Asymmetrical appearance on the face or various problems arising from the aesthetic point of view
Sudden weight loss as a result of malnutrition
The above situations can give information about the level of jaw bone resorption. Therefore, if you are facing any of these symptoms, you should consult a dentist without wasting time. In this way, you can prevent jaw bone resorption at an early stage.
Jaw Bone Resorption Treatment
Depending on the cause, different methods are used in the treatment of jaw bone resorption. Therefore, you should consult your dentist in order to determine the most suitable treatment method for you.
Bone membranes supplied from various bone banks and healthy graft tissues are used in the treatment. The name of this treatment method applied is the Box technique. Thanks to this technique, the places of the melted jawbone are filled. Afterwards, the damaged teeth are treated and oral and dental health is taken under control.
If the gap formed after tooth extraction is not filled, the bone surrounding the tooth enters the process of melting rapidly. In a period of 6 to 12 months, the jawbone melts seriously, putting your health at risk. Therefore, if the factor causing jaw bone resorption is not filling the gaps created by the lost teeth, first the jawbone is treated with the mentioned method. Afterwards, the gaps should be filled as soon as possible so that this problem does not occur again. For this, dentists may recommend various oral and dental treatments such as implant treatment, dental bridge treatment or dental veneer treatment.
Although jaw bone resorption therapy is possible, it is best not to face this situation. For this reason, you should pay attention to your mouth and teeth cleaning and perform your hygiene regularly. At the same time, you should have your jaw health checked as well as your oral and dental health with a regular dental examination. In this way, you can prevent both oral and dental disorders and jawbone problems before they occur.