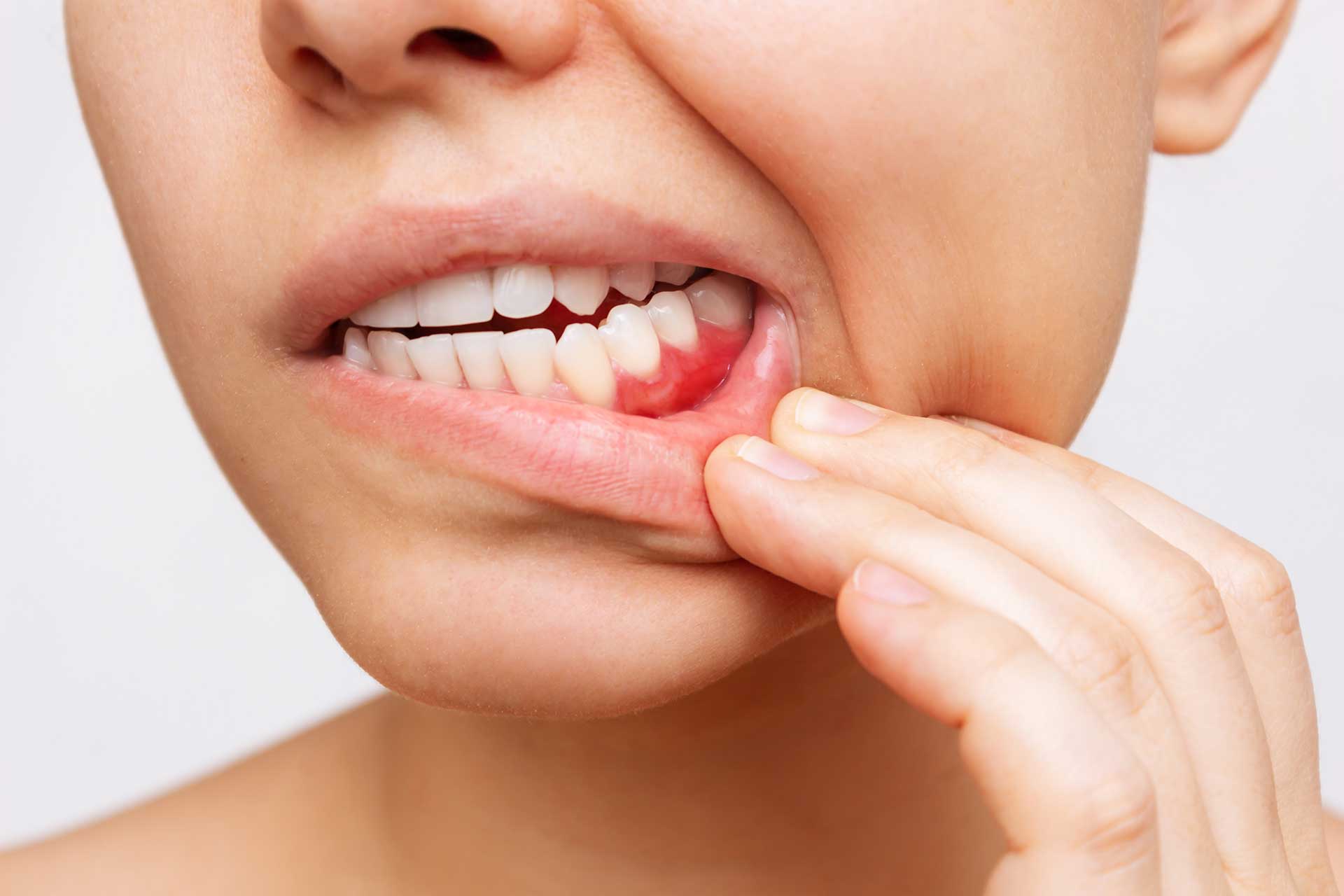 August 12
Effective Gum Problem Treatments and Prevention for a Radiant Smile
Gum problems can significantly impact oral health, causing issues such as bleeding gums, infections, and gum recession. Neglecting these problems can lead to more severe gum diseases and even tooth loss. At Dentevim, we believe that knowledge is key to maintaining healthy gums. In this comprehensive blog, we'll delve into various gum problems, and their causes, and explore effective treatment methods to safeguard your precious smiles.
Common Gum Problems
Gum Recession
Gum recession, characterized by the exposure of the tooth's root surface, can lead to tooth sensitivity, gingivitis, and tooth loss. Causes of gum recession include periodontal disease, improper brushing techniques, and teeth clenching or grinding.
Gum Infections
Bacterial infections can cause painful abscesses, swelling, and sensitivity in the gums. If left untreated, these infections can escalate to more serious problems.
Bleeding Gums
Bleeding gums during brushing or flossing indicates damage to sensitive gum tissues. It can be a symptom of gingivitis, emphasizing the need for improved gum health.
Gingivitis
The most common gum problem, gingivitis, is characterized by inflamed gums due to plaque accumulation. Good oral hygiene and proper treatment can reverse gingivitis at its early stage.
Periodontitis
A severe gum disease, periodontitis, progresses from gingivitis and affects the bone supporting the teeth. It can lead to gum recession, loose teeth and bad breath. If left untreated, tooth loss may occur.
Causes of Gum Problems
Gum problems arise due to various factors, including plaque and tartar accumulation, inadequate oral hygiene, smoking, and genetic predisposition.
Treatment Methods for Gum Problems
Effective treatment for gum problems depends on their severity and progression. Treatment methods include professional teeth cleaning, gum pocket cleaning, gum surgery, and antibiotic treatments when necessary.
Tips for Maintaining Gum Health
To prevent gum problems and maintain optimal gum health, follow these essential tips:
Brush and floss regularly to remove plaque and food debris.
Schedule regular check-ups with your dentist to address any issues early on.
Avoid smoking and tobacco products, as they can exacerbate gum problems.
Embrace a balanced diet, limiting sugary foods that can contribute to gum issues.
Manage stress, as it can impact gum health and overall well-being.
Gum problems are common but can be effectively managed with proper care and attention. By understanding different gum problems, and their causes, and adopting healthy oral hygiene practices, you can maintain strong and healthy gums. At Dentevim, we are committed to helping you achieve optimal dental health and radiant smiles for a lifetime. Remember to consult your dentist regularly and follow these tips to safeguard your precious oral health.