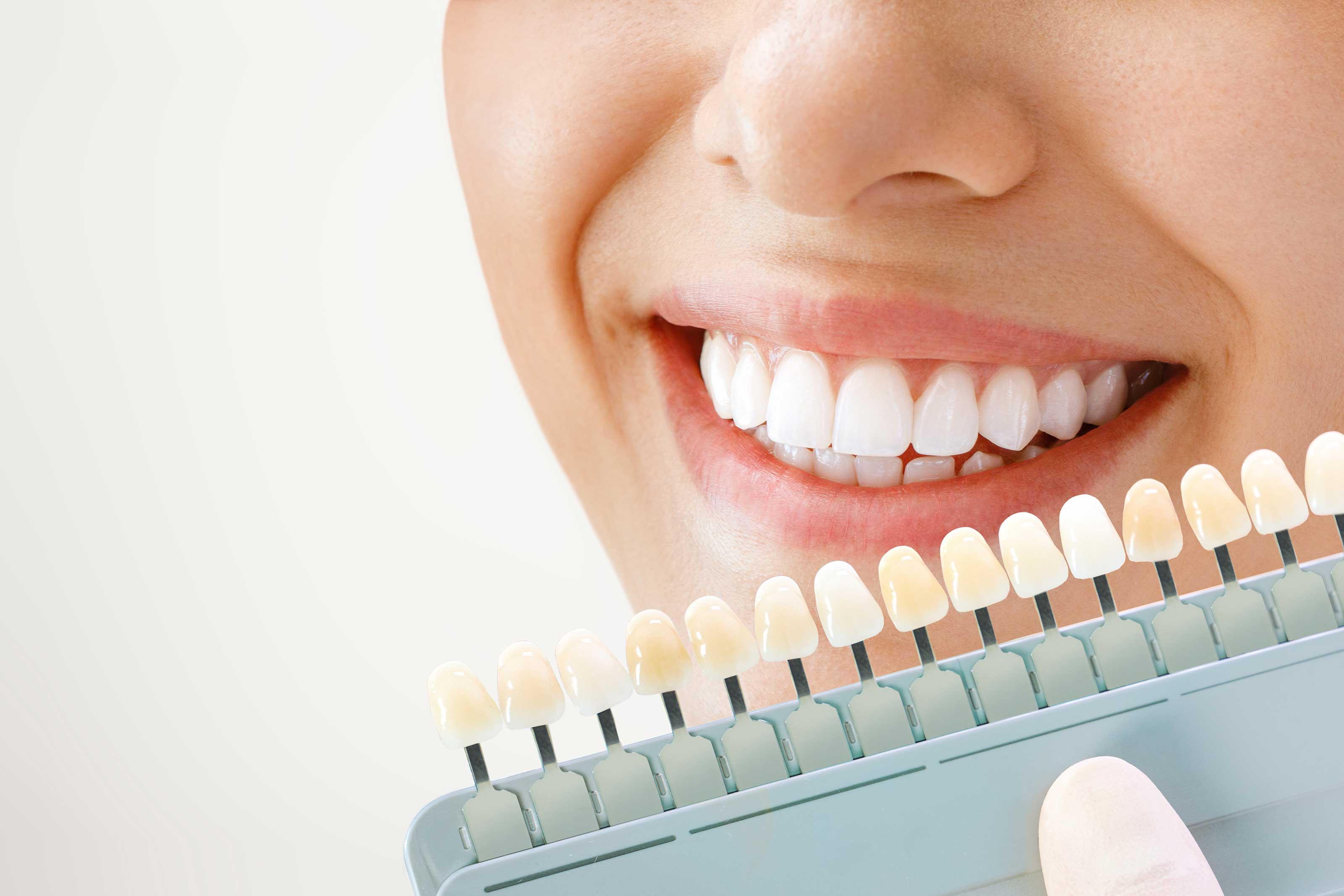 February 9
Zirconium Treatment in Turkey
The zirconium treatment in Turkey is one of the most preferred services in dental tourism. This is because of the chance to receive the best treatment at the most reasonable prices.
Zirconium coating is a tooth-friendly material that has technologically and aesthetically improved the results of dental treatments in recent years. Zirconium tooth coating is a substrate material that allows for the more comfortable capture of the tooth's aesthetic image, compatible with tissues, and does not cause discoloration in the gums. Zircon teeth are frequently preferred in recent years due to their white, transparent and ability to transmit light.
What is Zirconium Coating?
Zirconium is a white, light-transmissive, and high-aesthetics-providing substrate material without metal support. In recent years, zirconium-supported porcelains have started to be used more as an alternative to metal-supported porcelains. The reason for this is that zirconium is white, provides a natural tooth-like appearance, and is more compatible with tissues in the body.
When Can Zirconium Treatment be Applied?
Zirconium treatment is a treatment that can be applied in the following cases:
Used in implant-over applications of front tooth groups.
Used when orthodontic treatment is not a preferred option in separate and misaligned teeth.
Zirconium coatings are used in the restoration of teeth in people who have experienced a lot of tooth loss.
Used in the treatment of fillings that have lost their function and structure.
Used in single tooth fractures and decay.
It is preferred in bridge or veneer applications on the back teeth.
Used in advanced color loss where teeth whitening treatments do not give results.
Used in the treatments of people who want to have a smile design for aesthetic smile.
Why is Zirconium Tooth Preferred and What are its Advantages?
Zirconium treatment is a frequently preferred treatment option due to the various advantages it offers. Therefore, both domestic patients and international patients frequently prefer zirconium treatment in Turkey.
Advantages of Zirconium Treatment:
Zirconium teeth are produced with Cad/Cam technology in a computer environment, and are accurately applied to the cut tooth without errors. The gap between the tooth and the coating is completely closed, so the risk of decay of the tooth with the zirconium coating is also eliminated.
With zirconium coatings, it is possible to achieve a more natural and aesthetic appearance.
Due to the absence of metal, the area where the coating joins the gum does not cause gum discoloration.
Allergic reactions are not seen in zirconium-based teeth.
It is a material with very high biological compatibility.
It is semi-transparent and has the ability to transmit light.
Zirconium teeth are stronger than other metal-free coatings. It is a material with high resistance to breakage.
Less abrasion can be made on teeth than with metal-supported porcelain. This is due to the absence of metal in the zirconium coating's infrastructure. Thus, teeth can be prepared with less abrasion by saving metal thickness.
Why Should Turkey be Chosen for Zirconium Treatment?
Zirconium treatment in Turkey is performed at a lower cost and higher quality than in other countries. Turkey is one of the most successful countries in the world in terms of the success rate of zirconium treatment.
The exchange rate difference provides a huge advantage for health tourists in recent days. This allows you to get your treatments at a cost that is half or less of what you would pay for treatment in your own country. Additionally, you can reach the best quality treatment with the presence of specialists in the field and the latest technology treatments.
Frequently Asked Questions About Zirconium Coating
Will it Hurt or Pain During Zirconium Procedure?
Zirconium dental treatment performed under local anesthesia with no pain or discomfort.
How Long Does Zirconium Coating Treatment Take?
Zirconium coating treatment is an average 1-week procedure.
Is Zirconium Coating Possible for a Single Tooth?
With zirconium coating applied to a single tooth, teeth can be made in the same color and tone as other natural teeth in case of color change, breakage or decay.
What is the Life Span of Zirconium Tooth?
The life span of zirconium teeth is approximately 10 years. This period can be increased up to 20-25 years with regular checks and attention to oral hygiene.